Now that Tom is retired, this area is not maintained. The inventions listed here are the personal property of each of the inventors.
These are the ideas of individual inventors that T&G has turned into real inventions. Click Image to View Invention. We have dozens more, but this should give you a good idea of the quality of the work we do. Most of these are just excerpts from the actual sites. The sites themselves are fairly large and go into a lot more detail.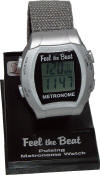 Metronome Watch Click HERE to purchase one

PureRay Battery Bulb system
Portable Hedge Trimmer
Panel miter saw for Bokelaar

Eiseles Golf clip Retail Outlet

Lamborn Charm Calendar
West Nile Window Screen
Adjustable One Push Cake Cutter
SuperFeeder
Lang LED level

TalkBack Mirror/My Best Friend
Mixon color coded cup holders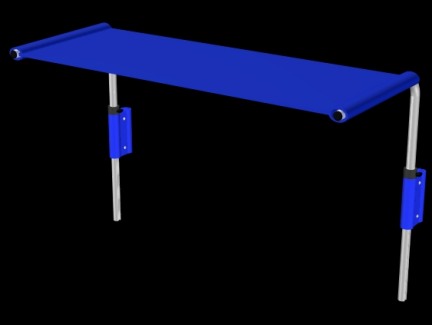 SteadyREST
Stick-on Condiment pack

Michael's HugWalker
SteamAbrush

Rosen Teether

Bulk Tennis String Winder

Universal Terminal Cleaner

Watson PortaTray

NuVin Display
Clogged Filter Alarm
DeCristofaro Wipe Box

CoolBowl
Me & You Sheets (way before SplitSheets came out)
World Clocks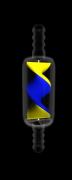 OxyViz

NonSpill Cap
FlossBrushCharacter

Quigless replaceable head toothbrush
Interdental fiberoptic

Team Teeth

musical holder and sticker brush.

AromaPhone
Liquid Conditioning Hair Brush
AquaAnchor
HullWasher
LightRing
FishnChum
SexLight
FaucetWrench

QuickTouch Nail Polish Dispenser
Guzzetti Findall
Medical BagValve
Smoke Detector Personalities
Rack for Small Containers

KidieKatchall

Personal Arm Hydration Container



VR Music System

Baby Active PlayChair


Custom Golf grip
All-IN-One presentation system